Our Professional team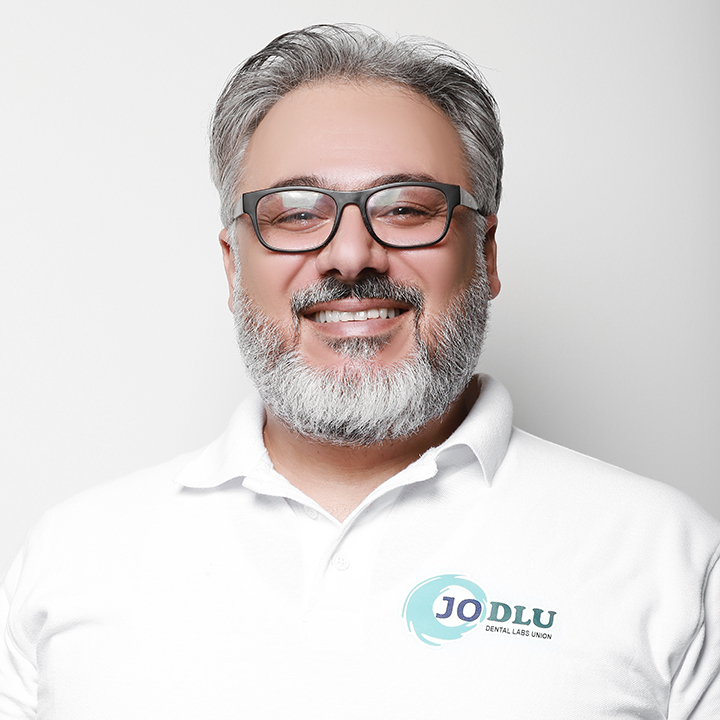 Mr. Ayman AlLama'
General Manager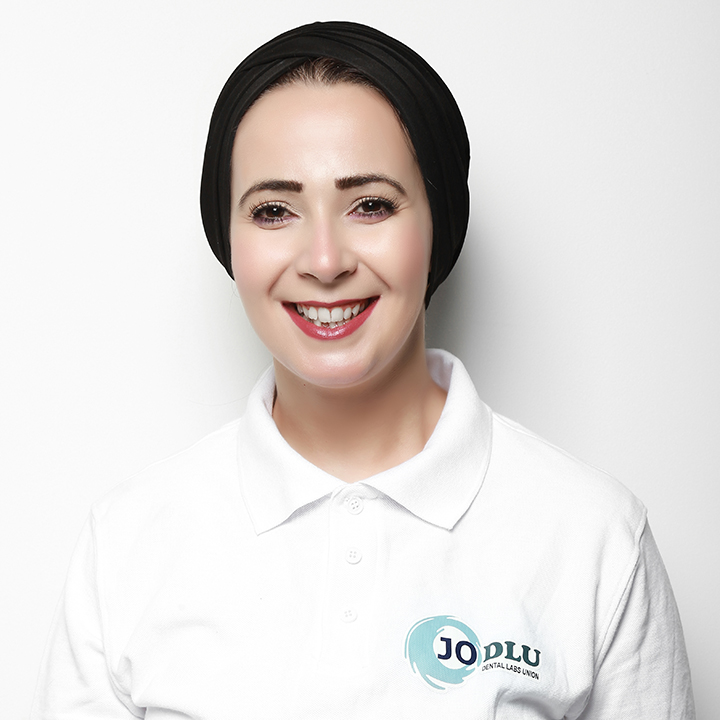 Mrs Esraa Alkilani
Account Manager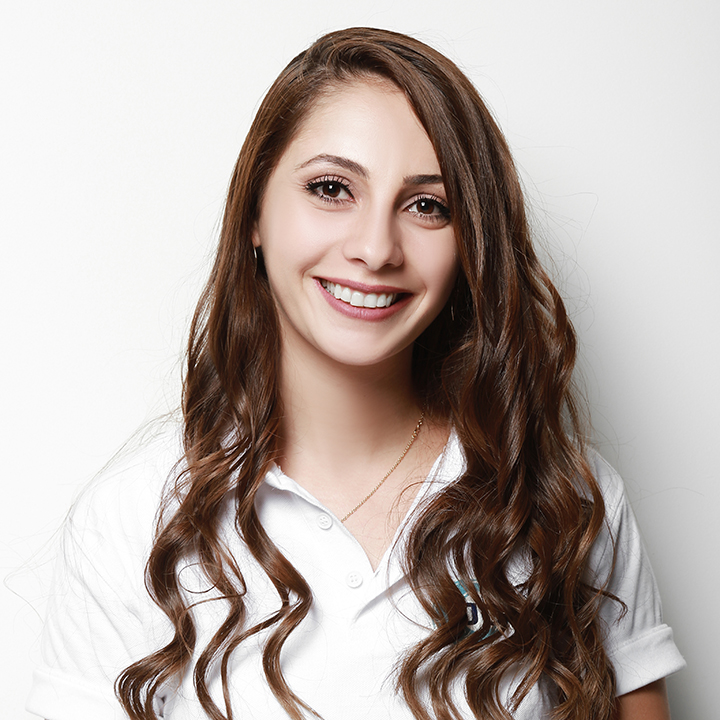 Eng. Feda' Bader
Business Operation Manager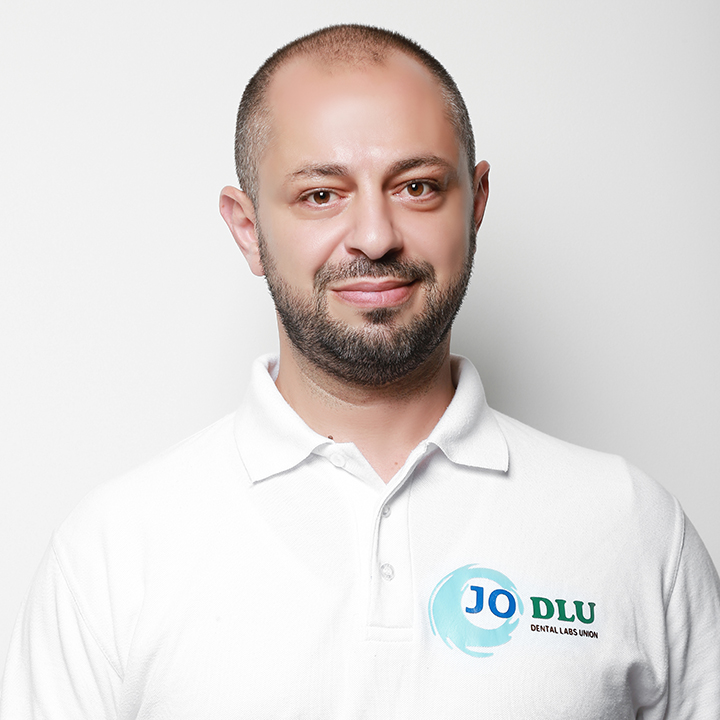 Mr. Rami Juha
Lead Generation Specialist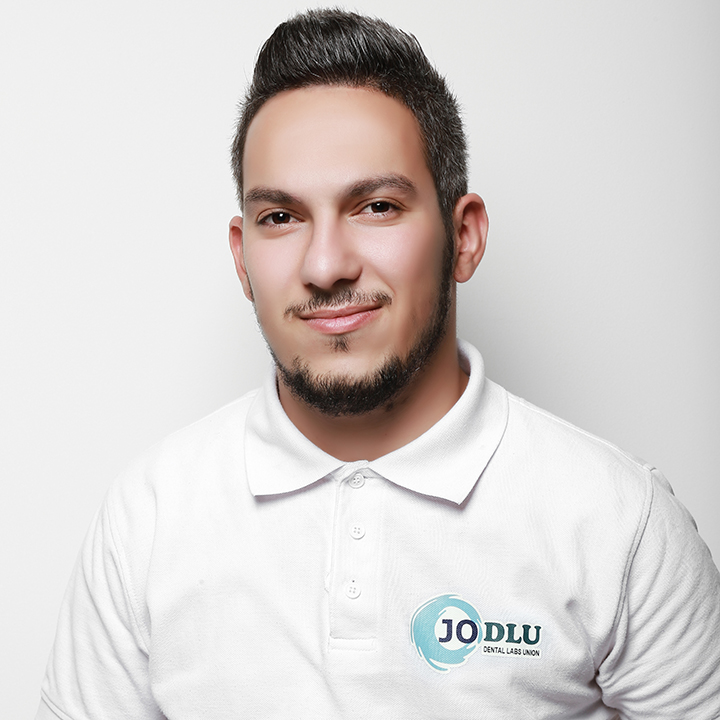 Eng. Mohammad Ghannam
Sales and service engineer
( Supervisor )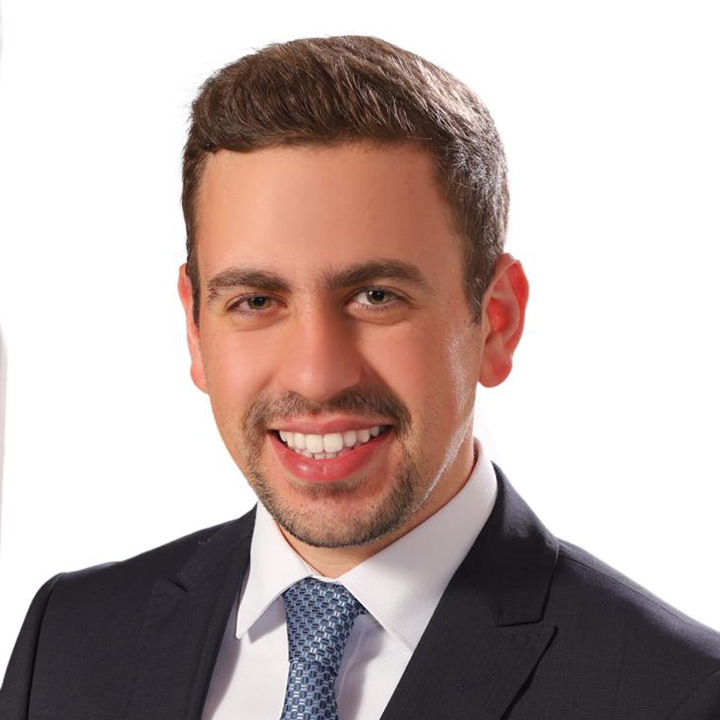 Eng. Qusai Hattar
Sales and service engineer
Jordan Dental Labs Union
Medical Devices and Supplies Company
The first and largest federation of dental laboratories in Jordan as a strong trading company
Official dealer for Amann Girrbach / Zubler / MiYO (JENSEN) / Smile Line / Bausch in Jordan
Our Values & Corporate Culture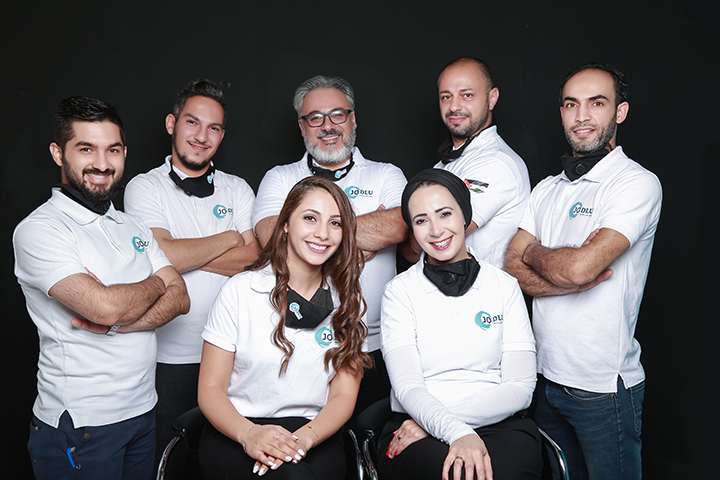 We adhere to moral ethics business standards and practice professionals in dealing with Customers, Suppliers, and competitors, and we always committed to work within the parameters of honesty, discipline, and integrity as we exert our collective efforts for yielding a fair return on.
Simultaneously, the company has always maintained an open-door policy with its employees, encouraging job satisfaction, with individual fulfillment, and through personal growth and boarder awareness.
Our Values
Our Values & Corporate Culture
Excellence & High Performance
Excellence and High Performance are well ingrained into the Jo-DLU culture. These attributes are key to continuing what was started so long ago. Excellence is what we strive to achieve every day, always in pursuit of the highest quality product through continuous improvement measures.
High performance implies how we go about doing our jobs, from production through sales we always focus on achieving our individual or team goals, which allows us to reach our overall business objectives. Both of these (standards or values) are closely linked through a corporate culture and working environment which is dedicated to success during changing times.
Innovation & Quality
Jo-DLU goal is to bring new products and associated services that will improve dentistry, hence our involvement in highly innovative Research & Development to cover our market needs. Because they are used for human healthcare, our products need to fully comply with all regulations and meet dentists' expectations. To reach this objective, we ensure importing products of strict quality standards.
Ethics & Transparency
These are Jo-DLU's key values because we distribute products for medical purposes. Everyone needs to act with Integrity. Ethics means not only complying with all applicable laws and regulations but also doing what is right.
Transparency means clear and open communication on all our activities. These core values are the soul of our company.
Respecting & Developing Our People
Jo-DLU leadership is founded on talented people, and we recognize the importance of attracting and keeping these talents. The company appreciates the efforts put forth by its employees and rewards results. We need to make sure that we at Jo-DLU respect each other.
Everyone has a contribution, and this contribution should be assessed through a fair process. To ensure maximum motivation, we also need to develop our people and facilitate promotion within the organization
Serving Our Customers
Jo-DLU strives to meet dentists' satisfaction thanks to the quality of our products, medical information, and associated services. We also want to meet our associates' expectations through an excellent supply chain and strong marketing support for the promotion of our products. Doing so demonstrates our commitment to our customers and their importance to our company
Business Development Department
JoDLU Company has been established as a medical company in the Jordan market since 2016. Our traditional business model is based on the accomplishment of the best services in the dental field in Jordan.